How's your 2018 been?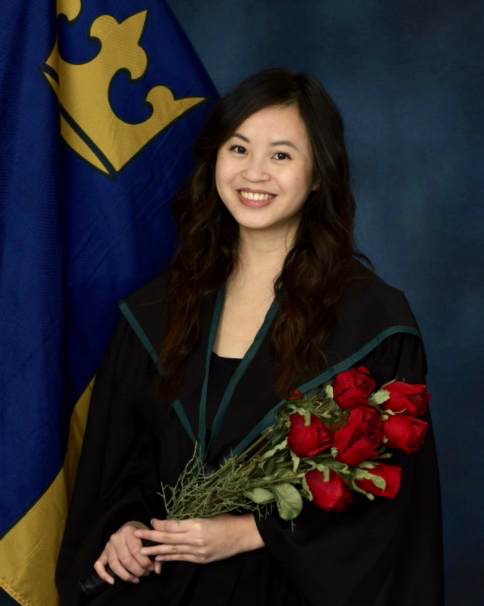 Time flies, and I am clearly bad at blogging with any sort of regularity. Lots to catch up on in the past year: my first-ever excursions down-under and in eastern Europe (I love case competitions!!), three weeks in Greece, and probably the pinnacle of my life: a month-long graduation trip across Asia and Hawaii with my good friend and university housemate, Jenny. That's not even everything!! As a last hoorah, I'm also going to Iceland with long-time high school friends at the end of August.
In between all the travel, I've also somehow managed to finish my undergraduate degree at Queen's, study for the GMAT (#ForwardLooking), revamp this entire site using Gitlab/Jekyll/Markdown (read about this experience in my ABOUT section), and start full-time work in September.
As for the future of this blog, I doubt I'll have the freedom to travel as much as I have in 2017 and 2018. These past two years have been absolutely RIDICULOUS travel-wise, thanks to this perfect storm:
• Exchange was the perfect combination of endless free time and cheap transportation within Europe.
• Case competitions allow you to make the most of everything Queen's has to offer (seriously, join QCCU if you're in Queen's Commerce), including the flexibility to piggyback off school-endorsed trips without incurring significant additional costs.
• Professional summer internships each year made it possible to fund grad trip completely on our own — a fact that felt immensely empowering, especially in the face of judgy border patrol officers (but that's a story for later!).
That being said...
• During summer 2017, I had some cool opportunities to travel for work in Montreal and Chicago, and the rest of my team spent another couple of weeks in New York and Stockholm as well.
So who knows? The world is incredibly vast, and I feel so blessed for all the things I have seen and experienced already. And yet: I've only been to 14% of the world. I've never been to South America, I've barely scraped the surface of Africa (hello? Pyramids, safaris, and beautiful coastlines, please!), and Australia remains an elusive foreign land. There are still places across North America I dream of visiting, like Banff, the American south, and the far far north. Some parts of the world are like a ticking time bomb: Antarctica, the Maldives, French Polynesia... will I get to you before you disappear? One can only hope.
Here's to all the travels of the past couple of years, all the places my parents dragged me to as a child, and all the destinations still to come. I haven't been everywhere, but it's on my list.